GB Circuits is a well established printed circuit board supplier based in the heart of the United Kingdom, we have been established since 1989, and since then we have worked with all our customers to supply the products required to their standards demanded. We can supply printed circuit boards from single sided non plated through hole up to twenty layers. We specialise in quick turnaround, from 3 days through to our standard lead times of 15 days or more for larger production runs. For your high volume production requirements we have long well established relationships with our offshore partners who we can utilise to offer our high quality, on time deliveries at very competitive prices.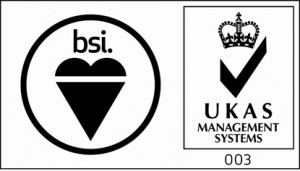 We are EN ISO 9001:2008 approved, as well as IPC-A-610 Class 2 accredited, and all our suppliers are UL approved. Our standard finishes are all RoHS compliant, but we can offer other finishes to suit your needs.  The RoHS compliant finishes that we can offer include Electro-less Nickel Immersion Gold, lead free HASL, Immersion Silver, and Immersion Tin.  We are also happy to supply orders on a scheduled basis to meet your requirements.
Links
http://www.ipc.org/ – A global trade association dedicated to the competitive excellence and financial success of its more than 2,900 member companies.
http://www.bsigroup.com/ – We provide organizations from all sectors with best practice solutions and standards that represent and support the needs of business and society in the UK and worldwide.
http://ul.com/ – UL is the trusted source across the globe for product compliance. Benefiting a range of customers – they've tested products for public safety for more than a century.